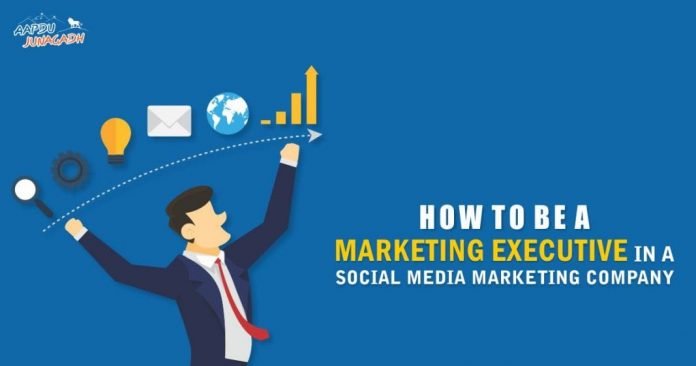 Marketing Executive : Each company needs a face in the market which is the bridge between the company and the target market space/clients. Marketing executive for Social Media Marketing Company should have more or less the same skills as any other company. Read the specific requirements that are needed to join a Social Media Marketing as a Marketing Executive.
What qualities are needed to be a Marketing Executive?
The basic requirements for being the right kind of marketing personnel are;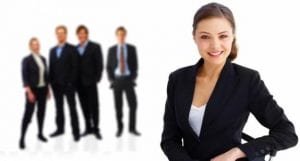 A know-how of current target market in which the company is functioning.
Thorough research skills for implementing various advertising campaigns.
Should be able to represent the brand in outside world that can help generate brand awareness.
Should be able to represent the brand to prospective clients thereby guaranteeing their conversion from the prospective list to the existing client list.
A plus if you have an education degree in Marketing which will be an authentic certification for your abilities.
Basics of Social Media Marketing, SEO, Designing, Content would be a score.
If you think you have the skills to creatively talk people into buying out your ideas, then you are the right fit for this role!
But we are not done yet, there is more to this role than just the above-mentioned qualities.
Roles and Responsibilities of a Marketing Executive:
Knowing the company to the core, about its way of functioning, its services, its targets and end results.
Conveying the company's services effectively to the businesses or individuals trying to avail these services.
Designing Marketing Campaigns that will impact positively for the company.
Researching the market for target clients for whom the services of Social Media can be a hit.
Analysing the market data and current trends in social media and then marketing the company's services, client campaigns and company's campaigns accordingly.
Knowing what the existing viewers of the social media pages like the most and what can attract the rest of the people into subscribing or following the brand.
Here is a link to an answer on Quora that contains various mediums through which you can learn Marketing Online. Other then this, there are several certifications and degree courses which can be done for advanced learning.
You can check for yourself if you want to pursue a career in this field. Feel free to come back to us with your questions in comments and we will get back to you as soon as possible.
Also Read : સ્વતંત્રતા ના સંભારણા ભાગ 3: આરઝી હકૂમતની રચના