Hasnapur Dam is the largest dam in Junagadh city. Located at a distance of 15 km from the city, this dam offers panoramic views of the Girnar ranges which encircles the dam. It is a man-made dam and the main source of water for Junagadh city.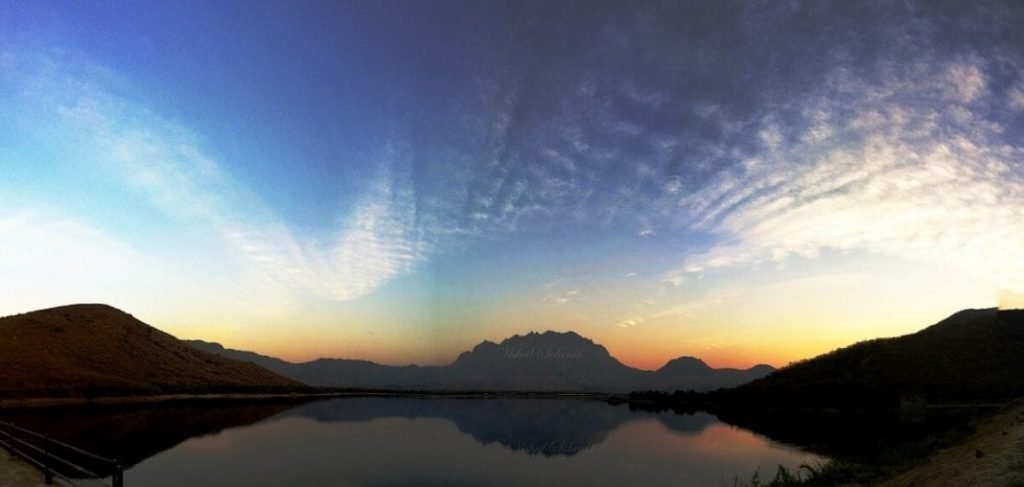 The Hasnapur dam is one of the beautiful and picturesque locations in Junagadh. The reflection of the mountains in its pristine water are no less than a fairy-tale setup!


To see the dam in its raw form, visit the place during monsoon and feel mesmerized by the lush green surrounding you from all the sides which will give you the perfect background for your Profile Pictures.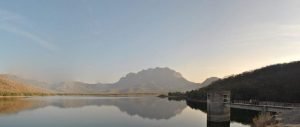 Visit the Hasnapur Dam and lose yourself into the breathtaking views!
you can find video here – Aapdu Junagadh
આપણું જૂનાગઢ ફેસબુક પેઈજ લાઇક કર્યું ?
આ લેખ ગમ્યો હોય તો તમારા મિત્રો સાથે જરૂર Share કરજો..!!