Junagadh is one of the most beautiful city and its eternal beauty is still unexplored, here are top 10 places in Junagadh that you can visit today & explore the unexplored beauty of Junagadh.
Bhavnath
The Bhavnath Mahadev temple is a shrine ensconced in myths and legends of the Puranic era. The Shiva linga here is said to have emerged of its own divine intention. Bhavnath is a cool place to hangouts with your friends.

Hasnapur Dam
Hasnapur Dam is the largest Dam in Junagadh city, Hasnapur Dam is located around 15 km from Junagadh. It is one of the most beautiful place in Junagadh
Willingdon dam
Willingdon dam gives a very pretty look of the Girnar hills, a must visit with your family or if in groups and with loved ones.
Girnar
Amba Mata temple situated at the top of Girnar is one of the most ancient temple of the country. There is a special marble temple dedicated to Guru Dattatreya.Bhavnath is a cool place to hangouts with your friends.
Jatta Shankar
Jatashankar is Situated on the rear staircase of mount Girnar, this place is covered in dense forest and green hills. It is one of the best place for the picnic.
Datar
Enjoy the beautiful view of Junagadh city & Girnar range from the top of Datar hills
Uparkot fort
The oldest part of Junagadh and the center of any visit to the city is the upper citadel, known as Uparkot. Over 2300 years old, with walls up to 20 m high in some places.
Akshar Temple
Akshar temple is the latest temple added in the temple series of Junagadh and one of the marvelous temples built by His Holiness Shri Pramukh Swami Maharaj of B.A.P.S. (Bochasanwasi Akshar Purushottam Sanstha).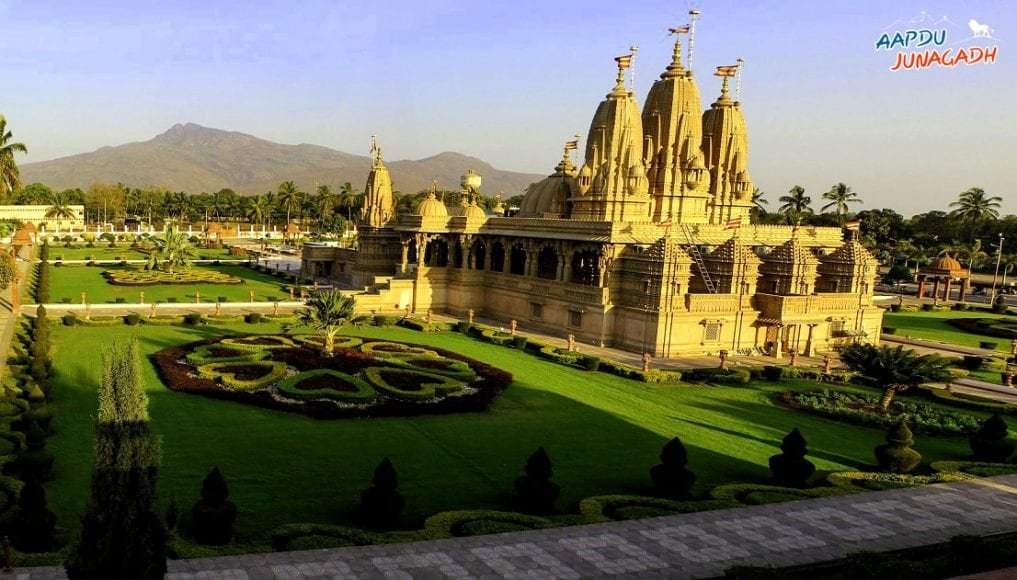 Darbar Hall Museum
The Darbar Hall Museum is amongst the finest museums in Gujarat as it preserves the treasures of the Junagadh rulers.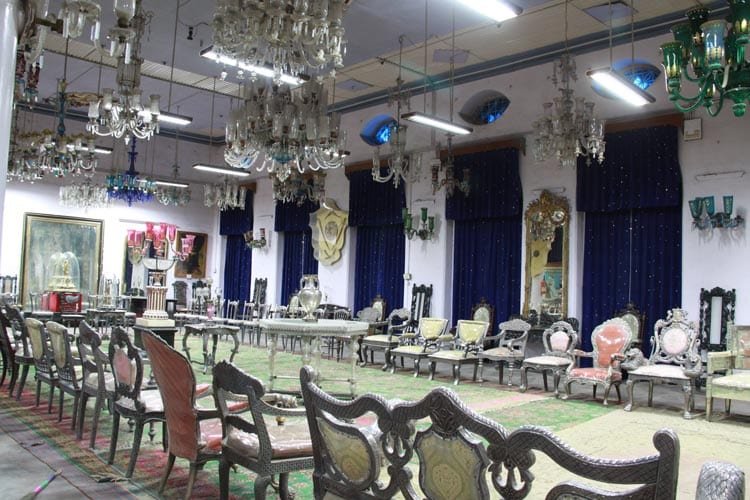 Sakkarbaug Zoo
Sakkarbaug Zoo or Junagadh Zoo is a 200-hectare (490-acre) zoo that opened in 1863 in Junagadh, Gujarat, India. The zoo provides purebred Asiatic lions and the international endangered species captive breeding program for the critically endangered species.
Here is our list, Tell us your favorite place in the comment section below.
Also Read : જૂનાગઢ જિલ્લા પર મહેરબાન થયા મેઘરાજા, એક જ રાતમાં નદીઓમાં નવા નીર વહેતા થઈ ગયા.