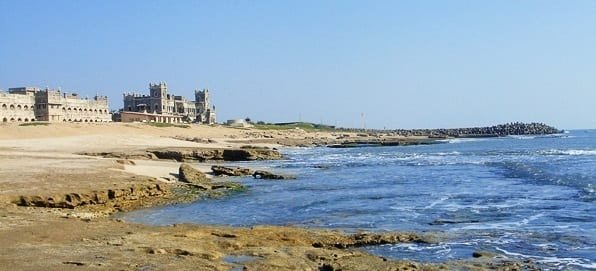 It's Summertime and it's that time of the year which is the most desirable – Vacation Time!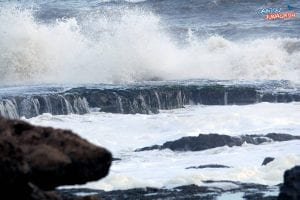 Get ready to be blown away by a soothing place in this summer heat – Chorwad, a perfect weekend getaway.
The importance of this beach was first realized by the Nawab of Junagadh, Mohabat Khan Ji, who knew that this place could serve as a Summer Retreat, so he had a palace built here and named it Dariya Mahal. The freshness of the Arabian Sea offered relief from the heat of the Junagadh region. A mixture of various architectural styles, this palace is a beautiful blend of Italian, Muslim and Colonial richness.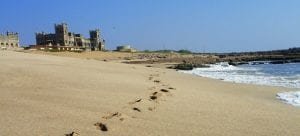 Currently, it lies in ruins but it used to be the summer palace of the Nawab which makes the Dariya Palace, the first of its kind, Beach Resort in India.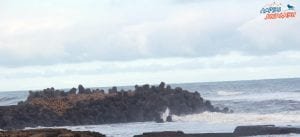 A security alert for the adventurous people, be aware of this sea and if possible avoid swimming. People from Junagadh can plan a one-day trip to Chorwad to enjoy the horse rides and knee dipping into the sea and the long walks on its soft sand!
The beach offers breath-taking views of its surrounding, so don't forget to get your cameras geared for some interesting pictures.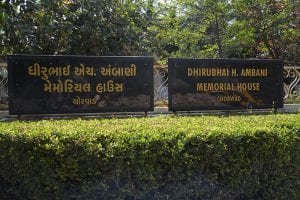 An insightful information, Chorwad is the birthplace of our beloved Dhirubhai Ambani and the place where he spent his childhood is maintained as a memorial house here. Do not forget to visit there and be under the same roof which was once the shelter for such a great man in the history of India!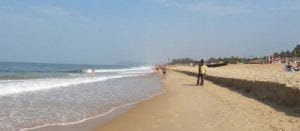 Feel free to share your insights regarding Chorwad and let's spread the knowledge.