About Aapdu Junagadh
Aapdu Junagadh is a bridge that connects the highly excited, adventurous people of Junagadh with its beautiful nature & its precious heritage. Aapdu Junagadh is one of its kind, it will help you to take a deep dive into the heritage, nature, beauty & latest news. It will show you Junagadh from an angle that has never been seen before. Aapdu Junagadh invites you to spend some time amidst those roars of lions which can't be heard anywhere in the whole of Asia except Junagadh.
Aapdu Junagadh is an online community with more than 2.5 lac followers on Facebook, Instagram, and YouTube. We started the page of Aapdu Junagadh to provide positive stories of people, to the people of Junagadh. We are a new-age digital marketing agency and design company with a team of open-minded and ever curious beings. We create experiences, campaigns on digital platforms that transform brands, make people's lives better, and eventually business growth.
Vision
To create a positive impact on the society and citizens of Junagadh & to represent Junagadh globally. To provide the first professional marketing agency of Junagadh.
Mission
To promote & preserve Junagadh its ancestral blessings which are in the form of heritage, wildlife, culture & nature.To create associations with businesses & create long lasting brand value for them.
Our Team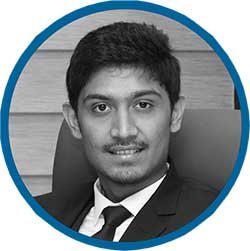 Vishal Solanki
Co-Founder & SMM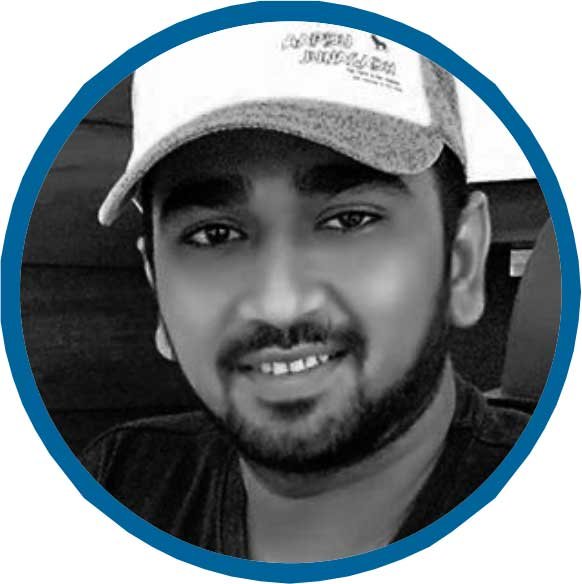 Maksud Khan
Web Developer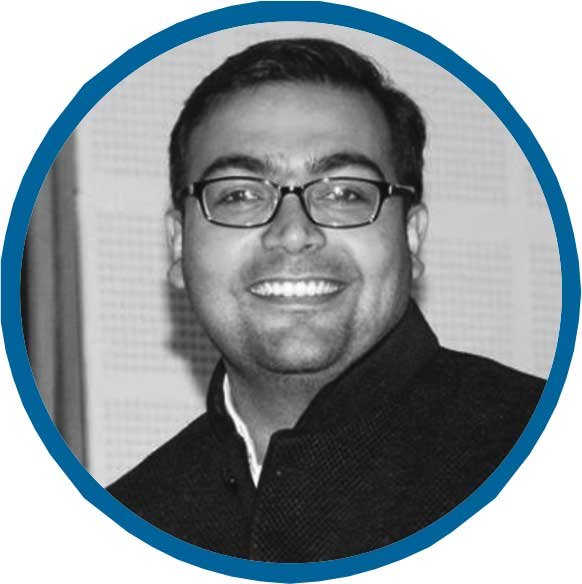 Vasim Machhar
Graphics Designer
Sumit Jani
Content Writer
Harshad chadsaniya
Graphics Designer
Kirtan Pandya
Content Writer